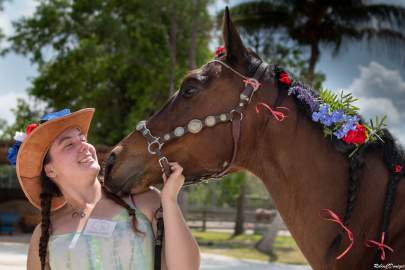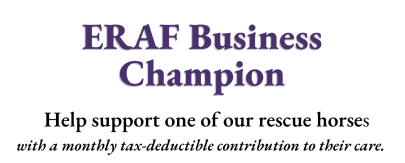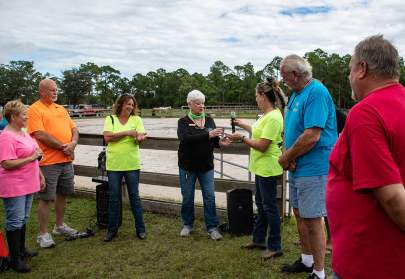 The ERAF Champions Club is how we encourage sustaining gifts to our Foundation. The Champions Club provides our dedicated supporters the opportunity to make monthly tax-deductible contributions to the care of our rescue horses.
Monthly sustained support makes all the difference in the world to our horses. Without it, we could not continue to provide the life-saving work we perform.
ERAF Champions help to offset the costs of care for our horses. These costs include hay & feed, farrier services, veterinary care, and everyday barn needs.
If you would like to speak to someone at ERAF regarding our Business Champion program please contact
Patricia A. Bucek, Development Director at patti.erafdev@gmail.com or 717.319.7984
If would like to learn more about our Champion's Club for Businesses, please click here.