What do you do when one chapter ends?
Begin Again.
ERAF was thrilled to receive a Reimagining Racers grant from ASPCA Right Horse. The grant's purpose was aimed at adopting out retired racehorses.
We are happy to introduce Begin Again, a new pilot program that intends to do just that.
The intention of the program is to train these retired racers to be suitable partners for Equine Assisted Services and
Therapy, so that they may find meaningful second careers in facilities that provide these services.
Click Here to Donate to ERAF directly for the Begin Again Program
About our Begin Again Team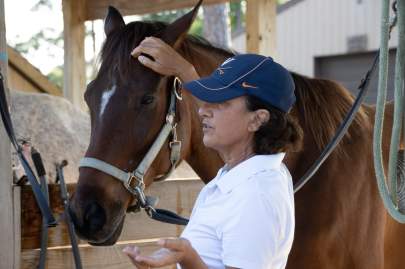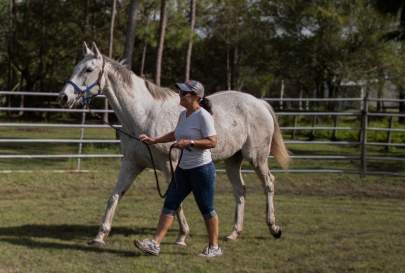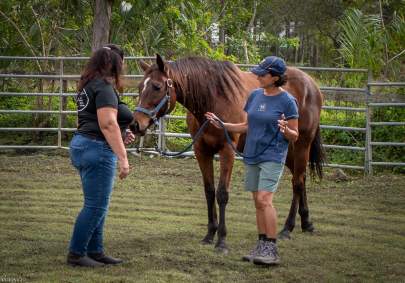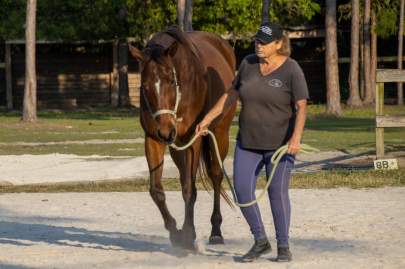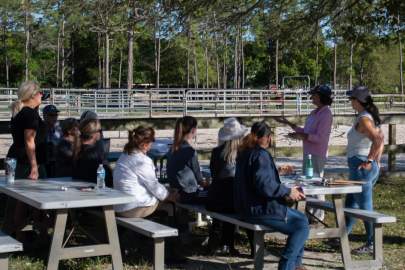 We chose 7 of our retired racehorses for this pilot program. ERAF engaged Merriam Mashatt, a Professional Association of Therapeutic Horsemanship (PATH) Certified Registered Instructor and Equine Specialist in Mental Health and Learning to develop the training with the assistance of our barn manager, Nancy Dunn. Merriam is being assisted in the horse handling part of the program by our volunteer Debbie DeSantis, who brings many years of experience in Equine Therapy Services. With the support of our Board of Directors, ERAF Communications & Development Coordinator, Melissa J. Muller and ERAF Board Member, Robin Doniger, lead the program administration and communications. Begin Again also has the assistance of about 30 of our committed volunteers who are learning to train the horses and gearing up for our marketing and fundraising efforts to enable us to continue and expand this program beyond the pilot.